Why Us
Xinda® understands spring machines and the needs of spring manufacturers.

Born for Spring Machines
The heads of departments all have decades of experience and have a lot of enthusiasm for optimizing spring machines.

Customer-centric Technical Support
Whether it is pre-sales consultation, operation training, after-sales support, we stand with you so that you have no worries.

Dare to Innovate and Challenge
We adhere to the original intention of innovation, do not compromise the status quo, and constantly pursue better possibilities.
Our Recommendation
These spring machines are designed to solve customers' pain points by either making the operation much easier, or increasing production capabilities.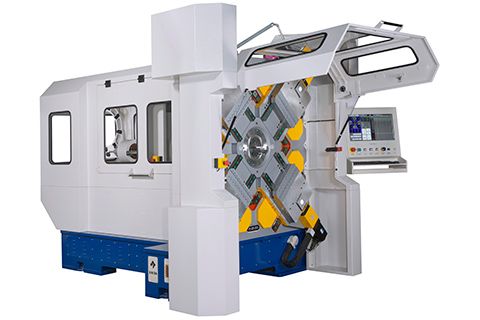 11-axis Skateboard Spring Machine
CNC60X
The spring machine equips a new computer system with built-in optimization function, which can avoid invalid actions, make the machine run smoothly, and shorten the spring forming time.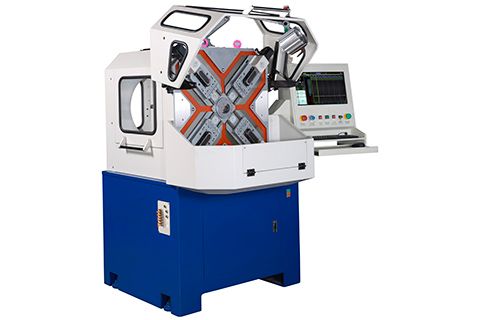 11-axis Skateboard Spring Machine
CNC10X
The spring machine can manufacture highly difficult, high-precision tension springs, torsion springs, battery springs, and various wire forming related spring products.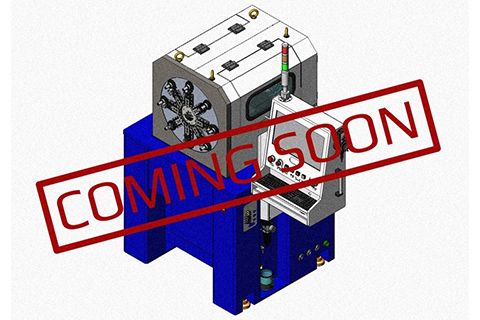 4-axis Cam Spring Machine - Bender-rotating Type
CNC405RT
The spring machine is specially designed for thin wires production. By rotating bender instead of wire, the line direction can be stabilized and the structure is steady.