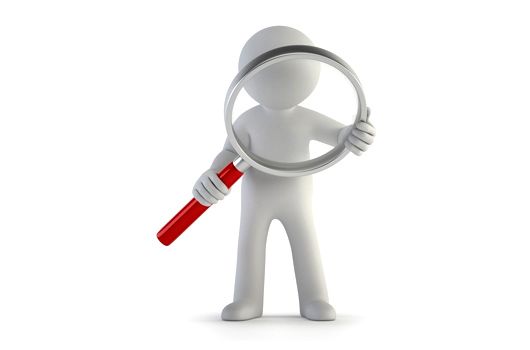 Quality Management
Reliability and Performance - It's Our Guarantee.
Good technology, good quality, and good service are the principles that Xinda has never compromised since designing and producing spring machines. Among them, quality is the key to implementing technology and service. A product without quality is like a car without wheels. No matter how advanced the car technology is, it will not reach the destination. Without quality products, customer service will become a balloon floating in the air and unable to land, or even a nightmare for the customer and the company. The belief seems simple, but the hard part is persistence. Xinda understands that good business is built on the trust of customers, and insisting on the quality of spring machines is the basis for customers to trust Xinda, so Xinda persists all the way.
---
Development Verification
Whether it is our standard spring machine or customer's customized one, during the front-end development and testing period, we will use various methods to check whether the development results meet the design goals. We care not only about the functions and features, but also how to help customers achieve the economic benefits of overall production. If this principle is not met, the prototype will be modified until it meets the design purpose. Xinda makes full use of our accumulated expertise and experience to ensure the design quality of our spring machines.
Incoming Quality Control
In the incoming quality control, we partner with qualified vendors who also pay attention to quality. The use of materials from reputable suppliers in the industry is an important basis for quality assurance. Suppliers are required to provide relevant specifications and quality reports for each incoming material, and we then implement quality inspection process accordingly.
Assembly and Testing
In process quality control, it is divided into assembly inspection and final inspection. Each spring machine is assembled by trained workers and passed rigorous testing to ensure that it fully meets the quality standards before being released for shipment. Our quality management does not stop at the factory. After shipment, our customer service staff is happy to provide related assistance if the customer has a response to quality issues. At the same time, Xinda will take the initiative to implement machine performance improvements along with technological advancement.
Service Process